Guacamole's
Mexican Cuisine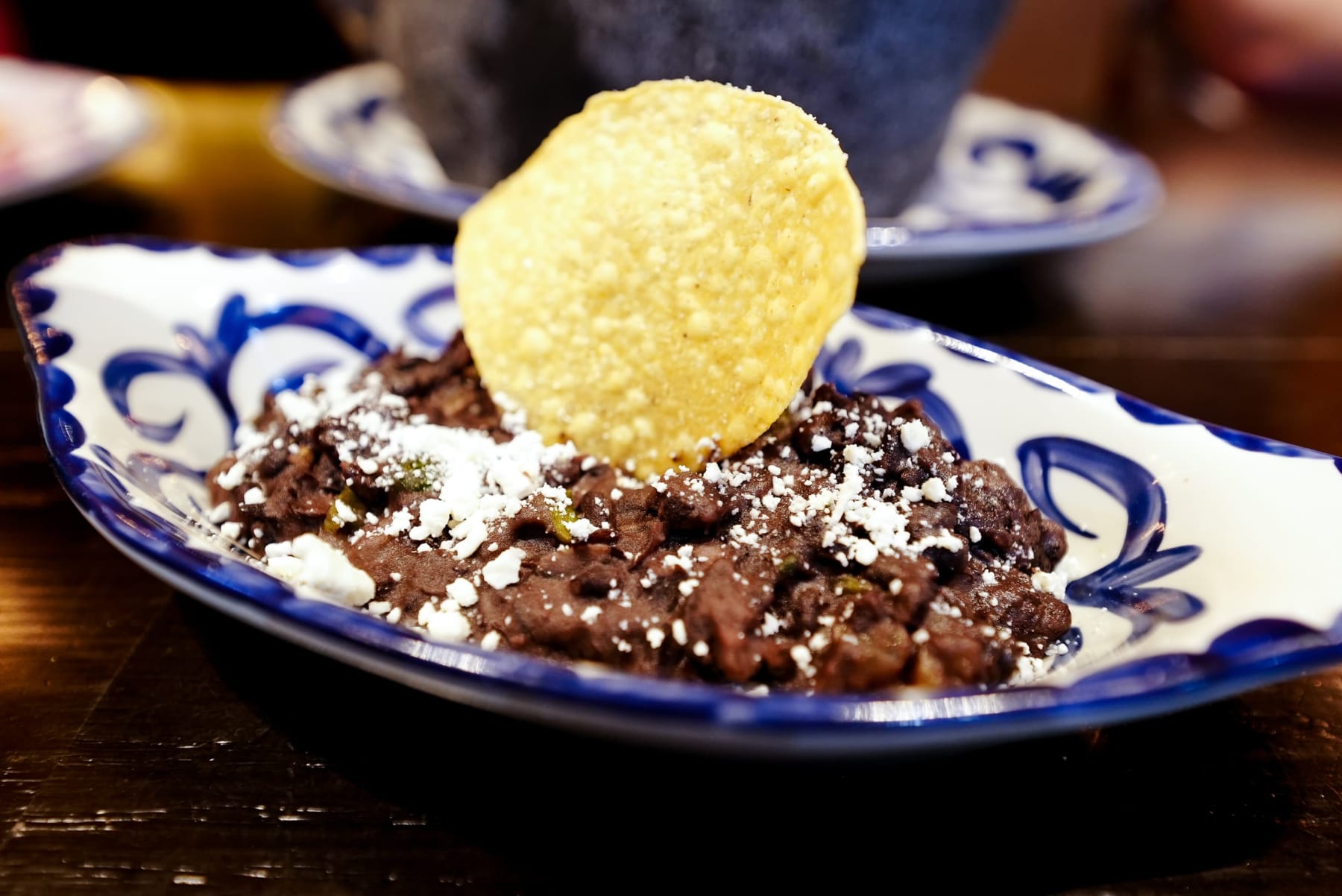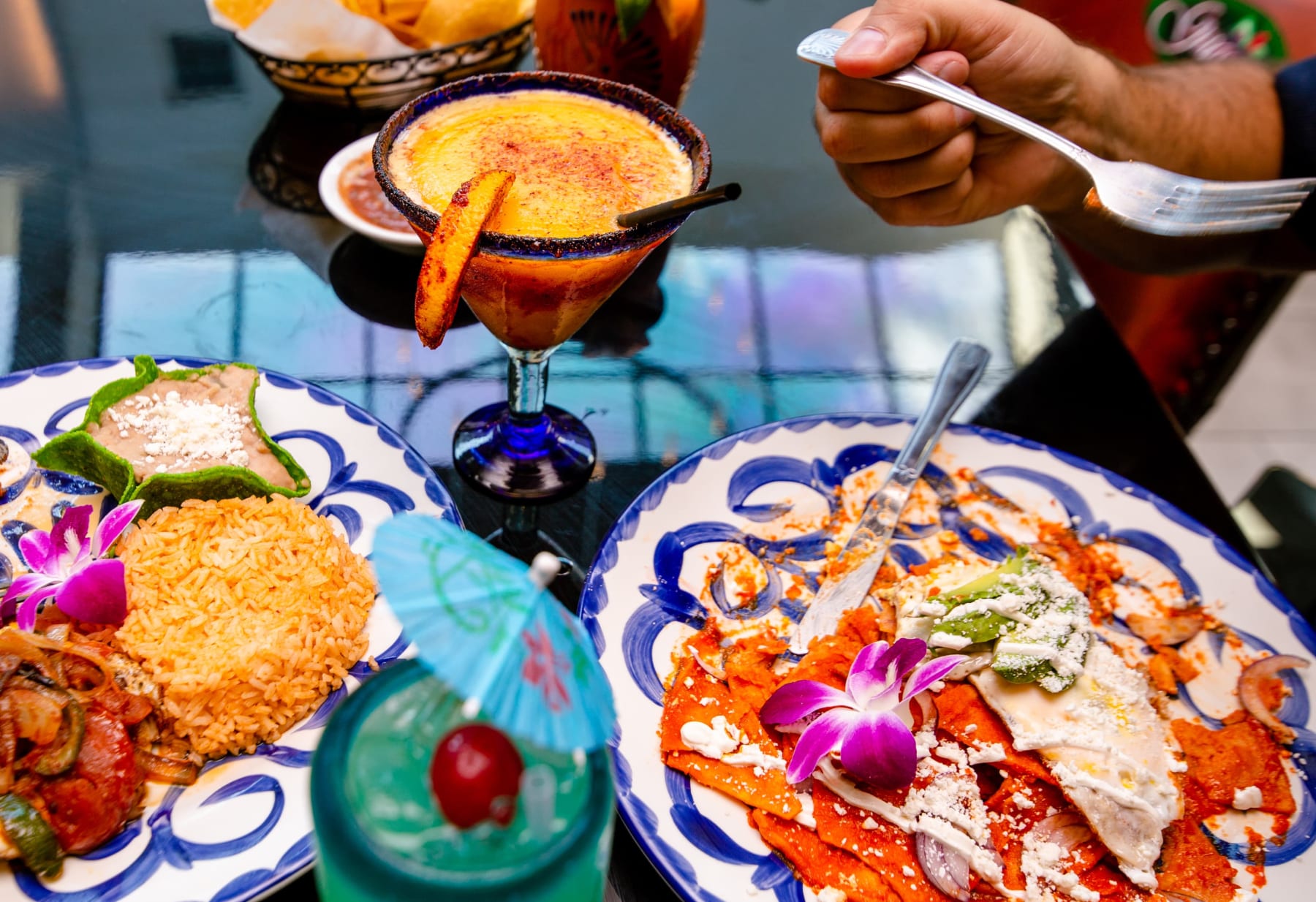 Fresh, Flavorful, and Authentic
Guacamoles's, a vision of the Velazquez family transforms the culinary experience of New England Dining by infusing the warmth and passion of truly authentic Mexican cuisine. By exploring an ingredient-driven cuisine that begins in the rediscovery of time honored recipied, Guacamole's redefines what it means to dine in Connecticut.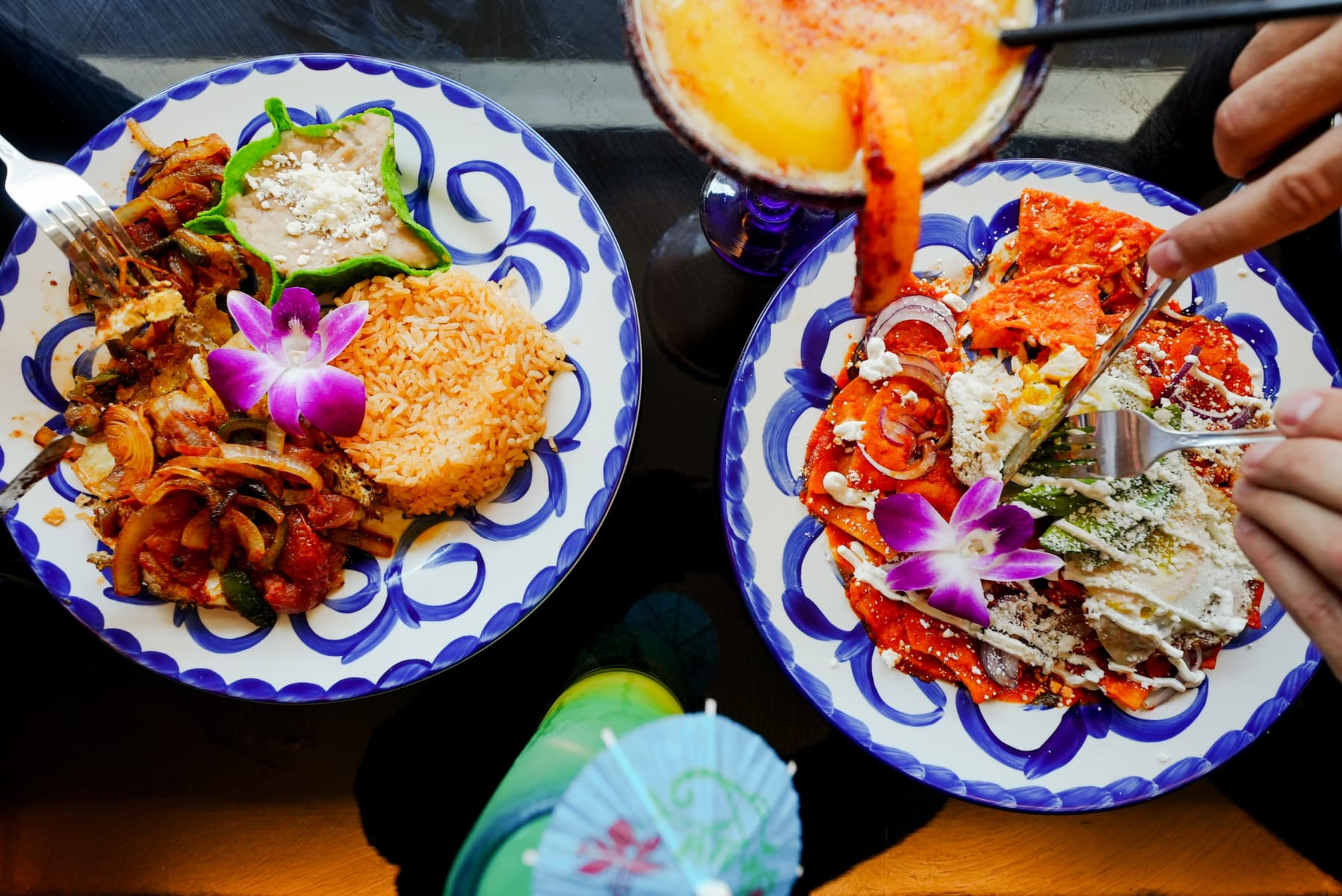 We're here to spice things up
The restaurant's menu includes everything from table side guacamole to a variety of tacos, burritos and an array of seafood dishes.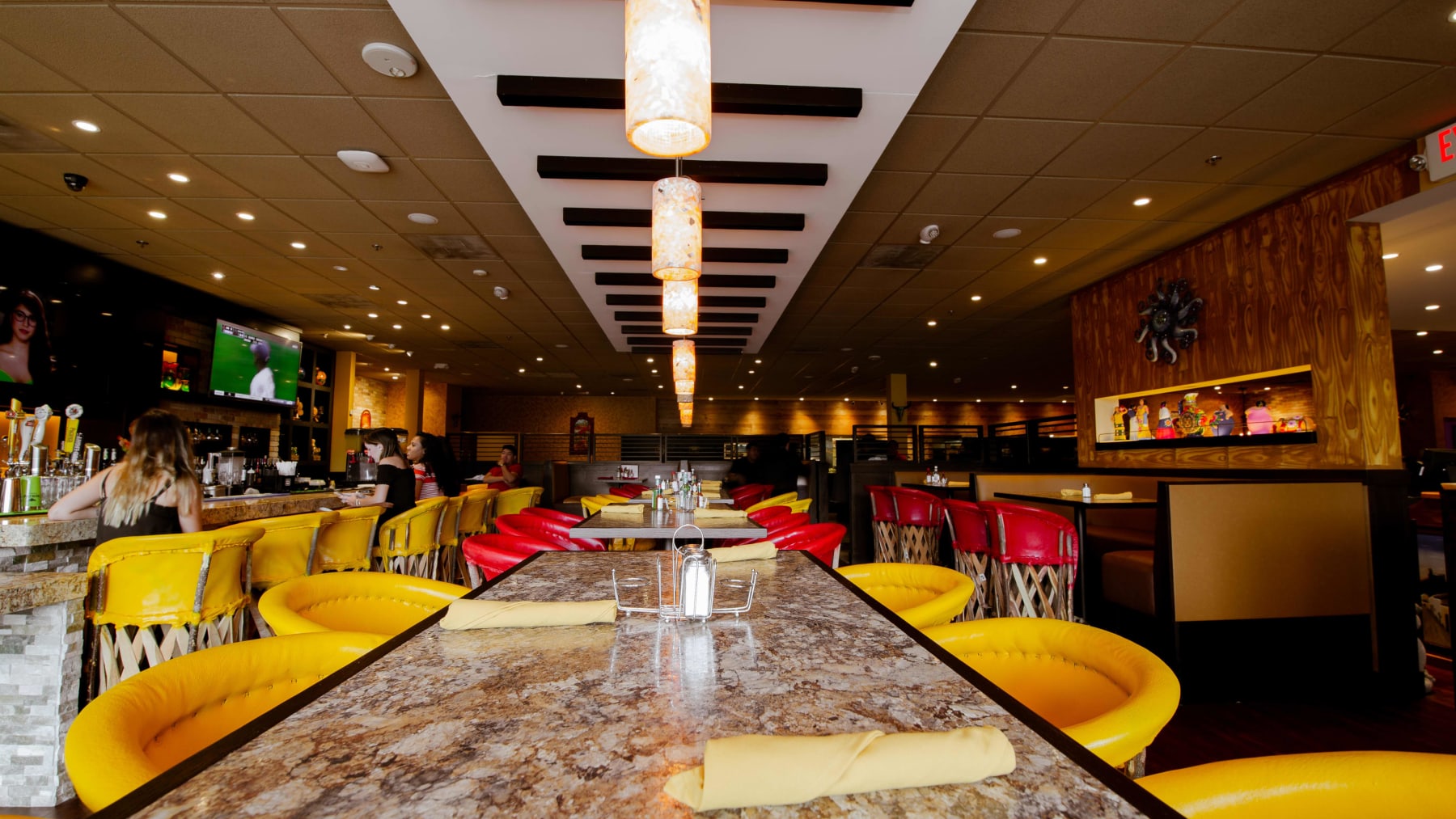 From our casa to yours
Private Events
Guacamole's is a Mexican restaurant that is perfect for hosting private events. With a menu that features tacos, margaritas, tostados, and tableside guacamole, there's something for everyone. Whether you're hosting a lunch or dinner event, Guacamole's will make your occasion unforgettable.
Visit Our Other Locations